ABOUT US
PetroBio is a family owned company, based in Gothenburg, Sweden. We provide burner technology, and deliver boiler rebuilds or new boiler plants for custom made purposes, with a high quality customer support organisation.
Vision
We contribute globally and locally to a better environment and better climate for future generations
PetroBio has, since the start 1964, provided innovative burner technology for industrial applications. Our products and solutions are adapted to solid, liquid or gaseous fuels, in the range of 2-50 MW (or higher, when burners are combined).
PetroBio has taken on the climate challenge and provides several options for fuel conversions or new plants, fired by biomass based fuels.
Among our customers you will find industries, energy companies in district heating and waste to energy and marine applications, all in need of heat or steam.
Since 2018 PetroBio is part of the family owned VYNCKE group.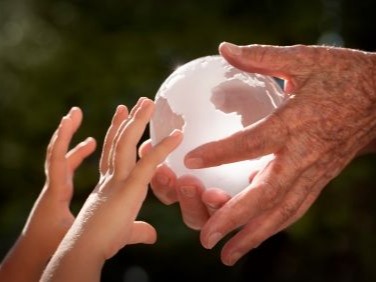 They trust us
Energy companies, industries, boiler manufactures and marine application companies - meet a selection of our customers here: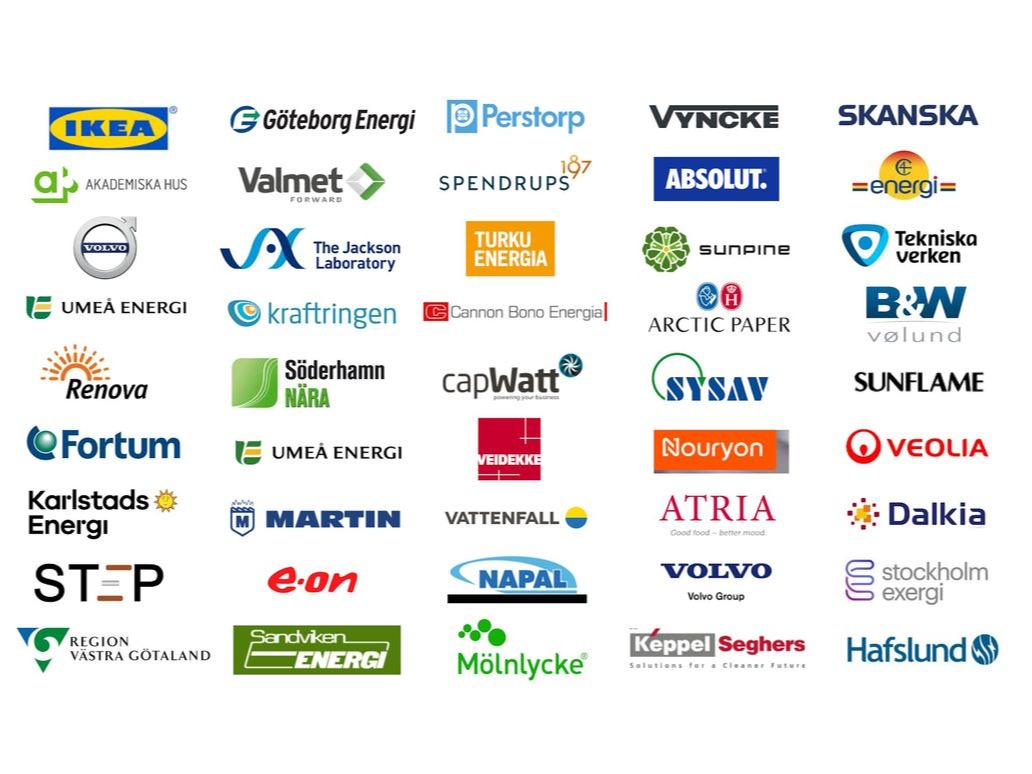 Atria
Meet one of our customers and learn more about the energy solution provided by PetroBio