GÖTEBORG ENERGI RENOVA, SWEDEN
RENOVA in Gothenburg is the leading Waste To Energy plant, the first plant ever to be 100% renewable with no added fossil fuels. The Martin GmBH boiler has a capacity to burn 610.000 tons per year of waste producing superheated steam.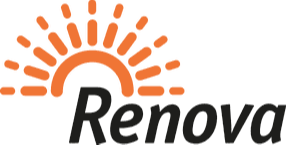 If you need more info our sales team will be happy to assist.
Just a click away :)